Welcome to EZ-Mail/Notary San Jose City. We provide you with mobile notary, live scan fingerprinting services and much more. Packaging, Shipping, Passport Photos, Copy, Fax and Scan are just minutes away. Located in the heart of Evergreen, San Jose, we look forward to meeting you and providing you with prompt, efficient service.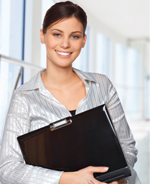 • We are State of California commissioned, certified, bonded and insured notary public since 1994.

• Member of National Notary Association.

• 20 years of experience!

Learn more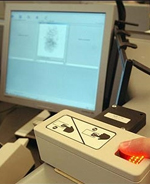 • On site and mobile Live Scan Finger printing.

• Certified & approved by Department of Justice.

• We travel to your place

• Volume discount.

• Latest scanning technology.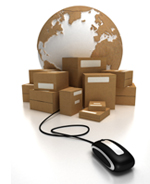 • Shipping & Packaging

• FedEx/USPS

• Mailbox

• Passport photos

• Fax/Cop




3315 San Felipe Rd.
San Jose, CA 95135



(At corner of Aborn & San Felipe Rd. behind Valero gas station)


Phone: 408.270.3965
Fax: 408.270.3959
Cell: 408.704.0633
info@notarysanjosecity.com

Hours:
Mon - Fri: 9:30AM - 6:00 PM
Sat: 10:00 AM - 4:00 PM